Country 105 is excited to present the Starlight Country Concert Series at Fairmont Banff Springs throughout the month of October.
Fairmont Banff Springs is proud to offer their guests intimate evenings of incredible music in the Rocky Mountains. The Starlight Concert Series is an experience not to be missed. If you love music, mountains and creating unforgettable magical moments, Fairmont Banff Springs is the place to be!
Book a hotel room at the Fairmont Banff Springs on October 31 for the opportunity to see a concert from Nice Horse.
The four ladies who make up this award-winning Alberta country quartet Nice Horse are wild, wildly talented, wildly entertaining, fun, fresh, feisty and, yes, fierce, and they've already established themselves as one of the most buzzed-about and fast-rising acts in the Canadian music industry. Formed almost five years ago by four close friends — friends from very diverse musical pedigrees — during one unforgettable girls' trip to Hawaii, what began as a part-time lark has now become their full-time focus.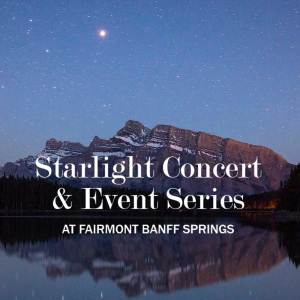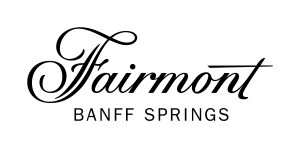 *These are ticketed events open to hotel guests only. Starlight Concert Series tickets can be purchased as an "add on" when booking your room online or by phone.