Each of us has a story to tell and this year has been an unusual chapter for all. 1000 Stories Wines and Country 105 want to celebrate stories told through country music.
Tune in to @country105calgary's Instagram at 5:30pm on Tuesday, October 27 for an exclusive virtual concert from the one and only Meghan Patrick.
It's a private concert only for Country 105 listeners!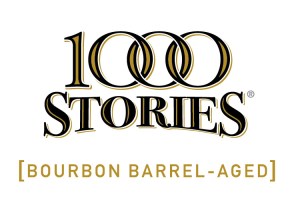 Brought to you by 1000 Stories Wines – California's original bourbon barrel-aged wine, crafted in small batches. No two bottles, like no two stories, are ever the same. Check them out at 1000StoriesWines.com.