Country 105 is excited to present the Starlight Country Concert Series at Fairmont Banff Springs throughout the month of October.
Fairmont Banff Springs is proud to offer their guests intimate evenings of incredible music in the Rocky Mountains. The Starlight Concert Series is an experience not to be missed. If you love music, mountains and creating unforgettable magical moments, Fairmont Banff Springs is the place to be!
Book a hotel room at the Fairmont Banff Springs on October 16 or 17 for the opportunity to see a concert from Gord Bamford.
An incredible weekend with Gord Bamford! Gord Bamford stands as one of the most decorated artists in Canadian country music with an impressive 26 Canadian Country Music Association (CCMA) awards, multi JUNO nominations and the only two-time winner out of Nashville's Country Music Association (CMA). But it is his distinctive sound and songwriting ability that defines Gord Bamford as one of country music's best neo-traditional artists and like so many others that have come before him.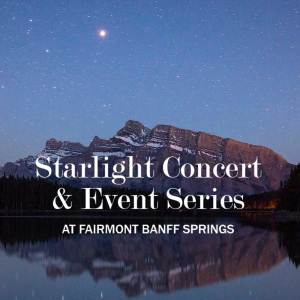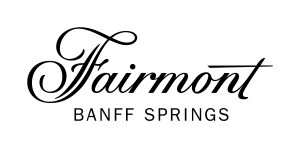 *These are ticketed events open to hotel guests only. Starlight Concert Series tickets can be purchased as an "add on" when booking your room online or by phone.