It's back!
COUNTRY 105'S
RISING STAR
HOSTED BY THE RANCHMAN'S
WITH PRIZING PROVIDED BY COUNTRY THUNDER MUSIC FESTIVALS, RANCHMAN'S COOKHOUSE & DANCEHALL, LAMMLE'S WESTERN WEAR & TACK, MCC RECORDING STUDIOS AND THE CANADIAN COUNTRY MUSIC ASSOCIATION .
We're looking for Calgary's hottest, newest Country talent to rock the stage at Country Thunder Alberta this August!
We're looking for someone who can command the attention of 10,000 people on a huge festival stage! You could be performing on the same stage as major country stars, like Dierks Bentley, Eric Church and Toby Keith!
Country 105's Rising Star Grand Prize Winner will receive  – the opportunity to perform on the main stage at Country Thunder Alberta, a 1 day recording studio at MCC Recording Studio,  flights, accommodations and two delegate passes to the CCMA Awards in Hamilton, and a $1,500 shopping spree at Lammle's. The winner will also have opportunity to perform at Ranchman's events and the potential to be endorsed by Lammle's for a year.
The winner of the Best Original Song will also win $1,005 cash!
COME TO RANCHMAN'S AND CHEER ON OUR FINALISTS THIS THURSDAY NIGHT:
JACOB PAYNE
ROBERT GOSSE
MICHELA SHEEDY
RYAN LINDSAY
AND OUR TWO WILD CARD PICKS:
 CADILLAC JUNKIES
MIDNIGHT LIGHTS
Thank You to our prize sponsors: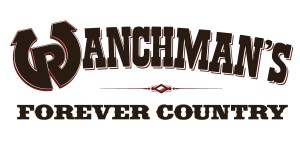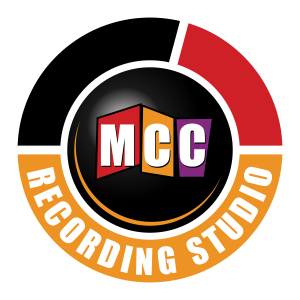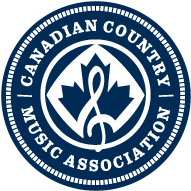 Read the official contest rules here.