So you're headed on a big vacation, eh? Sounds fun! Well, the first thing you're probably going have to do is pack your bags, but that is so much work and honestly so boring; you don't want to plan for the trip, you just want to go. That is exactly why I prepared a few tips and tricks to help make this task easier and get you on your vacation faster!
Do all your laundry first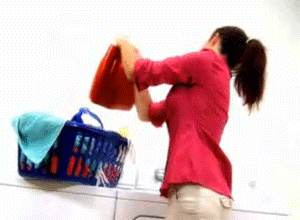 If you don't want to forget anything, it is best to make sure everything is clean, in its usual spot and ready to be packed. The worst feeling ever is packing your bags only to realize that you forgot your pyjamas because they were still in the wash from the night before. So the first thing I recommend you do before anything else is doing your laundry. This works for two reasons: 1, you'll make sure you have all your clothes available, even the ones that get lost in the basement or behind the fridge (don't ask) and 2. you will have only clean clothes to bring on the trip. No one wants to have a smelly suitcase after all.
Clean your house
This takes time and energy, yes, but it is so worth it when you consider you are coming home to a clean house. Nothing is worse than having a nice relaxing holiday and coming home to a messy house and having to clean it then. Start your holiday right and scrub your toilets.
A good step two to this tip would be to pack and then lay out all the outfits you are going to be wearing over the next few days before your vacation, this way everything is organized and you won't have to mess anything up again until you get back.
Don't lay around wasting time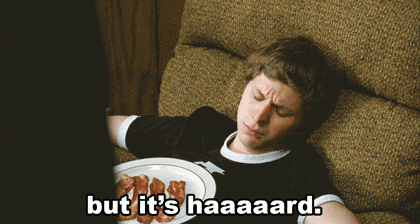 I know, it is so easy to just to lay in a pile of clothes and hair products, dreaming about your vacation, instead of actually packing for it. This is a horrible habit I often get into. To stop it, I try to keep moving while I pack. Put some music on or a television show (with a plot that isn't too distracting) and get yourself moving! There is only one way you are going on that vacation: by packing. So stop dreaming and start doing!
Make a list
I love making lists. They are a wonderful thing I do before I even start packing. Organize your thoughts (and packing) by considering:
How long am I going?
How many bags am I bringing?
Will I be doing fancy stuff or mostly laying on a beach?
By answering these questions you will be better able to determine what you need to bring and what you can leave behind. I usually organize my lists into three separate categories, based on which bags I'll be bringing. Then place different items under each section.
Suitcase
8 shirts
8 pants
4 pairs of shoes
Bathroom
Shampoo
lotion
contact solution
Purse
Passport
Drivers License
Money
Book
 Don't wait until the last minute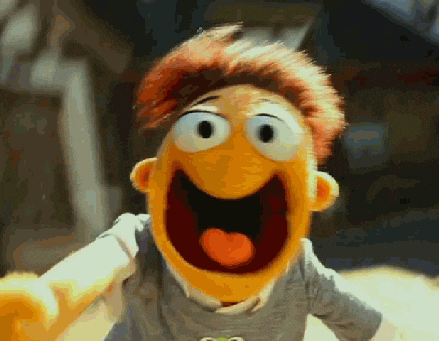 My boyfriend is horrible for this. Horrible! There have been one too many trips where I have shown up to his house, an hour before a flight and he is not packed. Instead, he was rushing around the house, throwing things in his bag and ended up not bringing any pants. This is a real story. The only pants he brought were the sweatpants he wore on the plane. We were going to a wedding.  Don't do that! pack at two to three days in advance; I know that it can seem a bit eager to pack that early but I wasn't the one wearing sweats in my sister's wedding photos.
As a side note, find your passport and put it somewhere safe long before you even pack your clothing. You do not want to get stuck an hour before you're supposed to leave and realize you have no idea where it is.
Enjoy your vacation!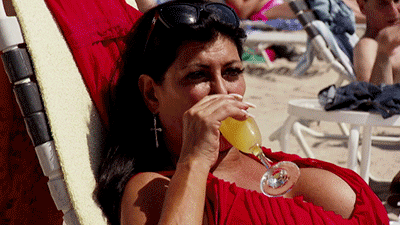 © 2018 Corus Radio, a division of Corus Entertainment Inc.