In the early 2000's, movies hit a peak of greatness. Classic films such as Freaky Friday, A Cinderella Story and, of course, Legally Blonde filled young girls' imaginations of what life could be like when they grew up.
Now, years later, Legally Blonde is coming to Stage West Calgary, and I could not be more excited!
In preparation for the fabulous event, I re-watched the series, and it totally holds up.
Legally Blonde
The first film of the franchise is really the only one you have to see. Don't get me wrong, I love them all, but this one takes the cake! It starts when sorority sister Elle Woods has a hunch her boyfriend Warner is going to propose; when he doesn't her world takes a downward spiral. She makes the "logical" decision to follow him off to university in the hopes she can win his love back. Where is he going to university? Harvard Law School. Naturally, she, too, gets in.
Over time, with lots of hard work and stylish outfits, Elle realizes she doesn't need Warner; she is a smart, confident woman and a spectacular lawyer. She ends up dating Luke Wilson, and in 2001 he was really good looking.
Besides the cute outfits, great hair and getting a law degree, there is one important lesson to take away from the first Legally Blonde movie.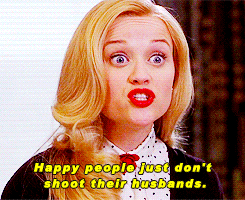 Legally Blonde 2: Red, White & Blonde
Sequels usually suck, but this one doesn't (well, sort of). If you're sick and there is nothing good on TV, it's pretty funny to see this fierce blond conquer the government while dressing like a pink Jacqueline Kennedy.
In the film, Elle leaves her law firm because they won't back her on an animal cruelty case. It's heavy stuff for a movie that's only 95 minutes long, but at least it ends happily: with a wedding!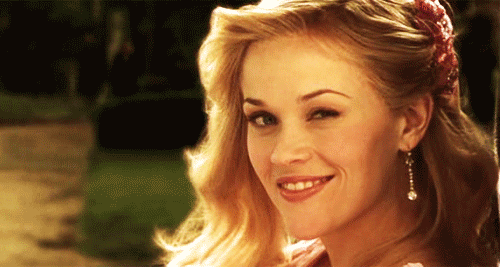 All in all these films are pretty great and I think the musical version at Stage West this May will be just as good.
© 2018 Global News, a division of Corus Entertainment Inc.