Country 105 is excited to present the Starlight Country Concert Series at Fairmont Banff Springs throughout the month of October.
Fairmont Banff Springs is proud to offer their guests intimate evenings of incredible music in the Rocky Mountains. The Starlight Concert Series is an experience not to be missed. If you love music, mountains and creating unforgettable magical moments, Fairmont Banff Springs is the place to be!
Book a hotel room at the Fairmont Banff Springs on October 23 or 24 for the opportunity to see a concert from Jess Moskaluke.
An internationally celebrated artist, Jess Moskaluke continues to break barriers in the country music world with her big voice, pop-infused hooks and sonic versatility. The 2018 CCMA Award winner for "Album of the Year", Moskaluke was the first Canadian female country artist since her childhood idol Shania Twain to achieve CRIA Platinum single status with "Cheap Wine and Cigarettes", and has since gone on to earn CRIA Gold certifications for "Take Me Home" and "Kiss Me Quiet" along with a nod for her feature on Paul Brandt's "I'm An Open Road".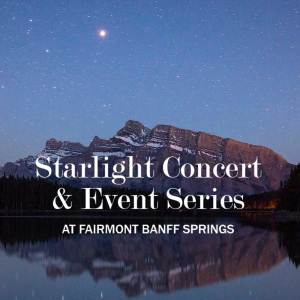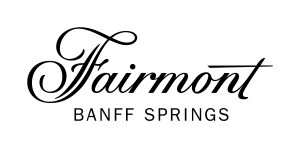 *These are ticketed events open to hotel guests only. Starlight Concert Series tickets can be purchased as an "add on" when booking your room online or by phone.